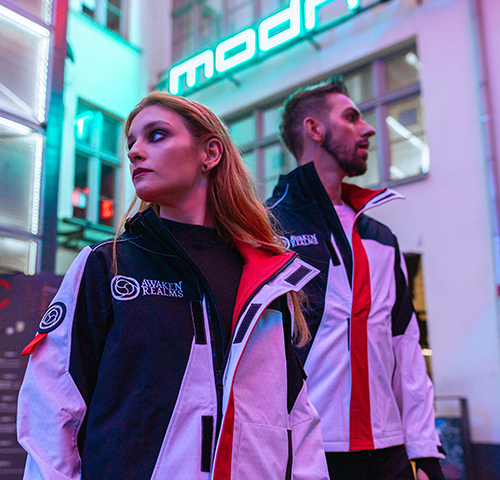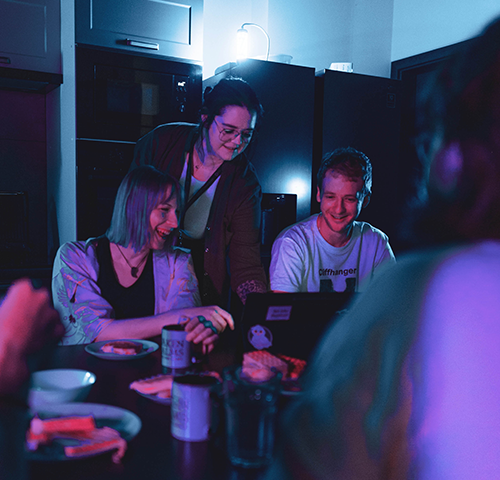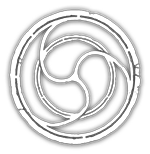 Welcome to our vibrant world of board games! We are the creative minds behind crowdfunding sensations such as This War of Mine: The Board Game, Etherfields, Nemesis, Tainted Grail: The Fall of Avalon, and ISS Vanguard. Having started as a miniature painting studio, we now have vast experience with creating excellent models and exciting games. We pay special attention to making our game designs deep, involving and original.

As for models… well, models are always a plus!
Remember: the bigger the figure, the better the game (or so we've heard)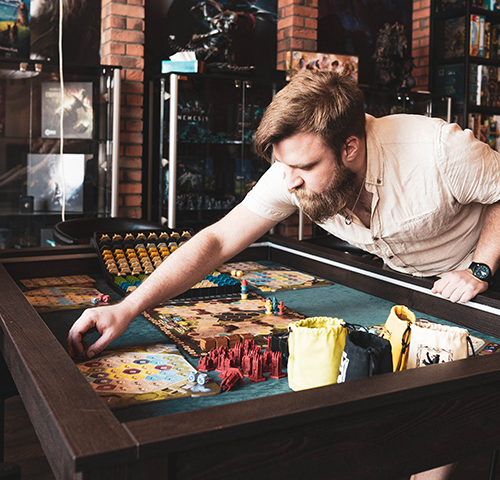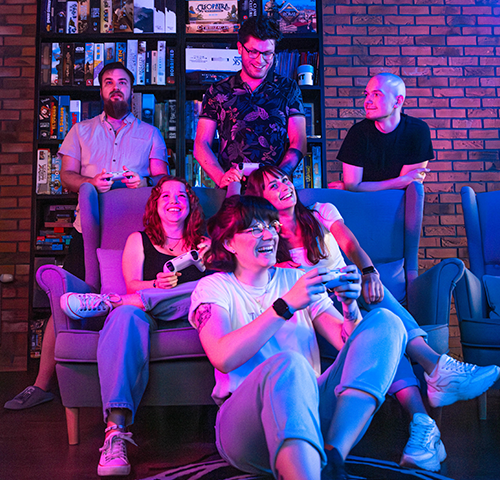 PASSION
We strongly believe that passion is necessary in our lives. It motivates us in everyday activities and encourages us to aim for perfection. Sharing this passion results in great happiness – but it's also a responsibility that we want to honor.

COMMUNITY
This great hobby brings together a special group of people who cherish its social aspects. We are happy to be a part of this community, and as such, we would like to bring value to all the miniature and board game hobbyists out there!

INSPIRATION
Our work is driven by constant inspiration. We are sure that using imagination and diving into fantasy worlds brings forgotten colours to our reality. Having said that, our purpose is to bring this inspiration to our customers.

OVER $40 000 000 COLLECTED
From every crowdfunding campaign since 2015!

MORE THAN 250 000 BACKERS
So many people decided to support our game ideas

MORE THAN 7 YEARS
on the market providing the very best games

OVER 500 000 PACKAGES SENT
That amazing amount of our games and stuff sent globally gives us enormous motivation

ALMOST 300 PEOPLE
Including whole Realms Distribution, contributors and partners are working together to give you the best experience

OVER 100 000 LITRE OF COFFEE
drunk since Awaken Realms began. That number is still growing!