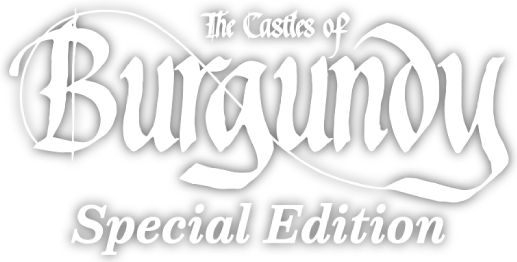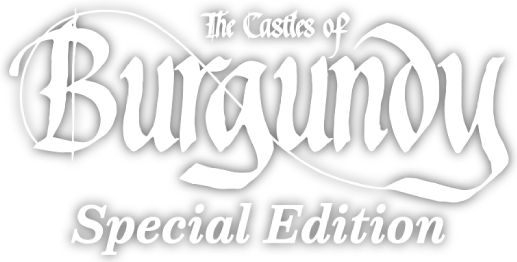 Time
70-120 minutes
Players
1-4
#Strategy #Territory Building #Medieval #Special Edition
Legendary board game design created by Stefan Feld. In this 1-4 player tabletop experience, you will take on the role of an aristocrat controlling a small princedom. We took that game and gave it a complete re-design, high-end components and the Vineyards Expansion Pack created by Stefan Feld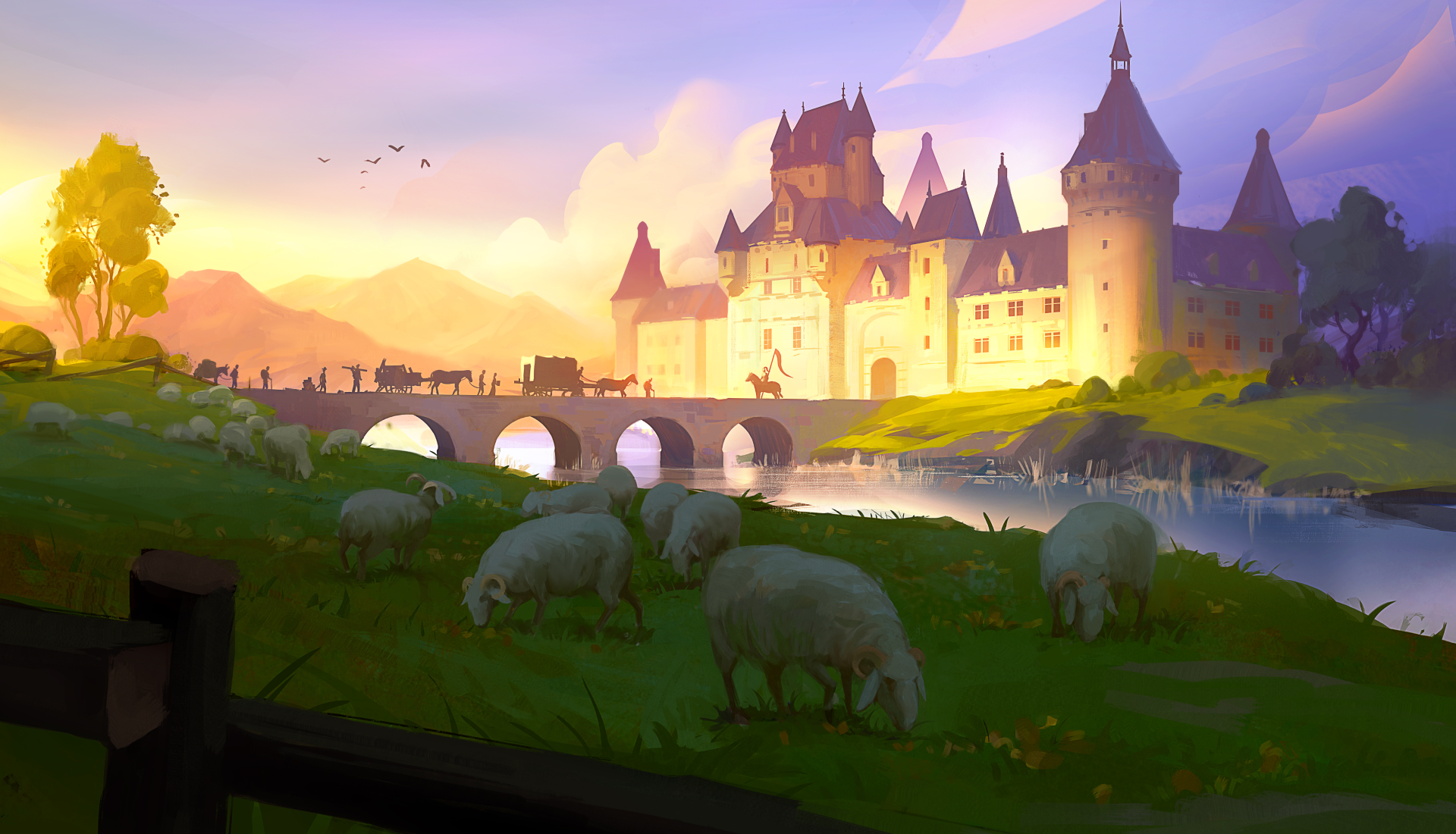 In this special edition, you can expect a complete re-design of art and layout to ensure that every piece will have great art and enhance in-game usability. Many extra components will bring the gaming experience to the next level, such as double-layered player boards, special bags for hexes, bigger tiles or metal coins.
Vineyard Expansion
The most significant expansion to the Castles of Burgundy was created by Stefan Feld himself. Vineyard expansion introduces a new type of tile called double hex tiles, Vineyard Depot made of hard plastic and a multi-level Vineyard board. Connect Vines of the same type and score extra Victory Points!
Premium components
With its polished design, stunning art, and high-quality materials, this game exudes luxury. From the exquisite artwork to the durable components, every detail is crafted to provide a visually captivating and tactile gaming experience that will stand the test of time.
Dive into Medieval Splendor
Immerse yourself in the rich medieval world of Castles of Burgundy. Build settlements, trade, and strategize your way to victory in this immersive tabletop experience that captures the essence of aristocratic life in High Medieval France.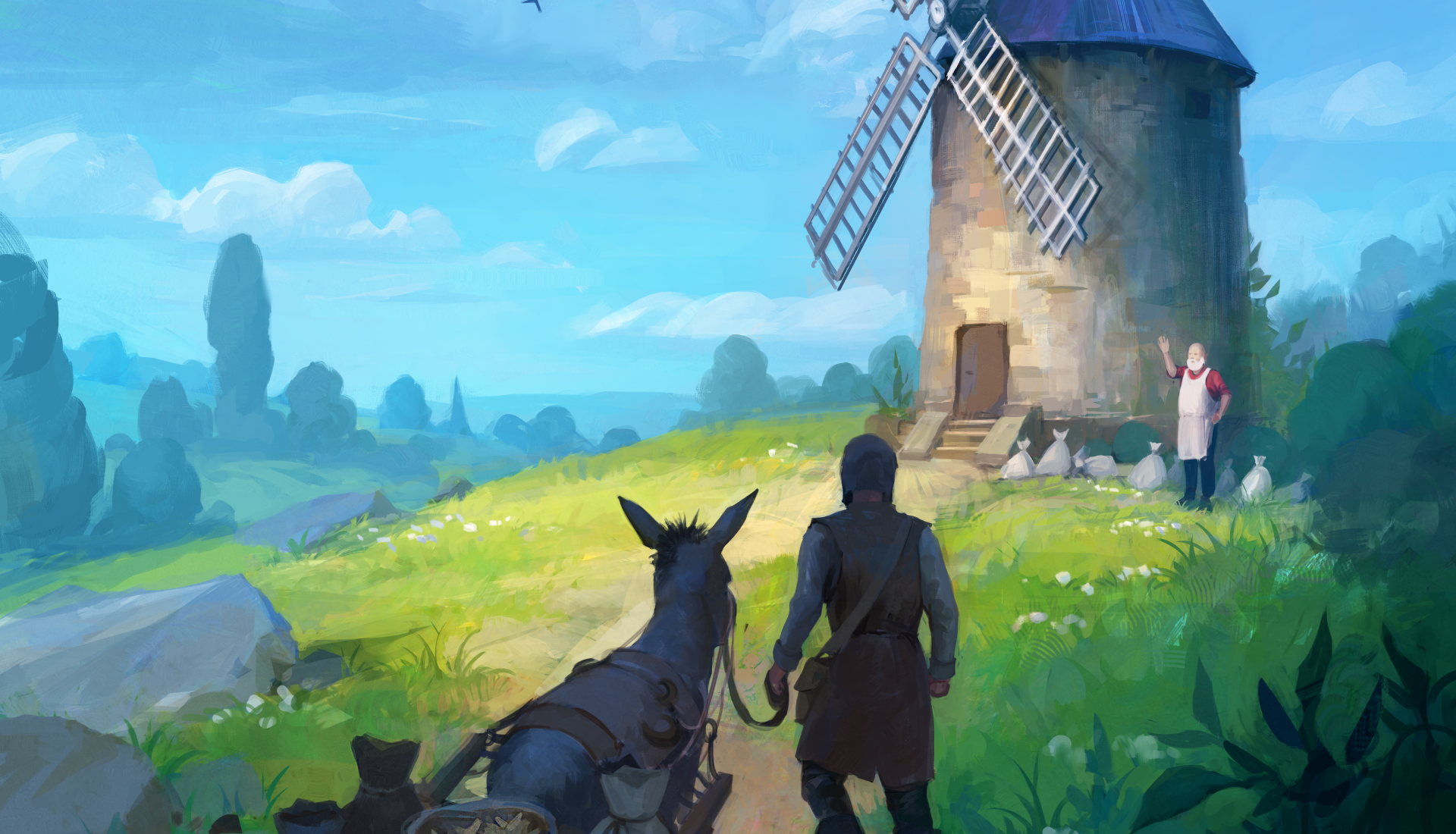 Manuals, addons & more
If you're looking for FAQ's, rulebooks or free resources, check out our download page!