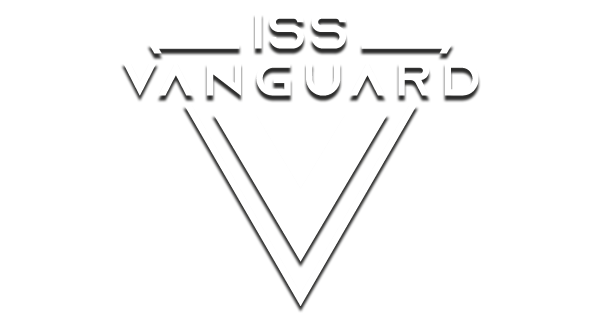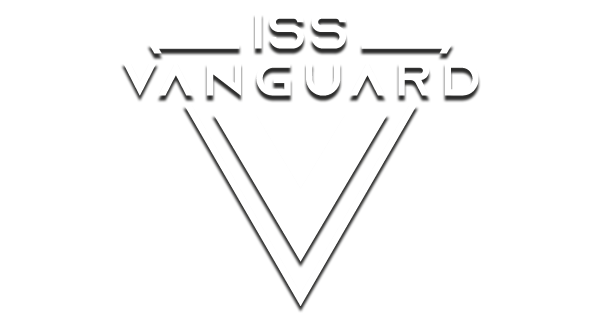 Time
90-120 minutes
Players
1-4
#Sci-Fi #Adventure #Exploration #Semi Co-op #Co-op #Solo
ISS Vanguard is a new major board game from Awaken Realms. It features a 1-4 player co-operative gameplay that immerses you in an amazing adventure among the stars, as you lead the first human galactic exploration effort.
ISS Vanguard blends the vast experience of AR designers, gathered in projects such as Nemesis, Tainted Grail, Etherfields, Lords of Hellas and This War of Mine: TBG. The story was crafted by one of the best Polish authors Krzysztof Piskorski and unique look due to Dominik Mayer who created an inspiring vision, based on a golden age of space exploration stories.
Begin your journey
Answer humanity's biggest questions by exploring many strange and dangerous worlds using Planetopedia - a 44-page book with exciting Planetary Boards to play on.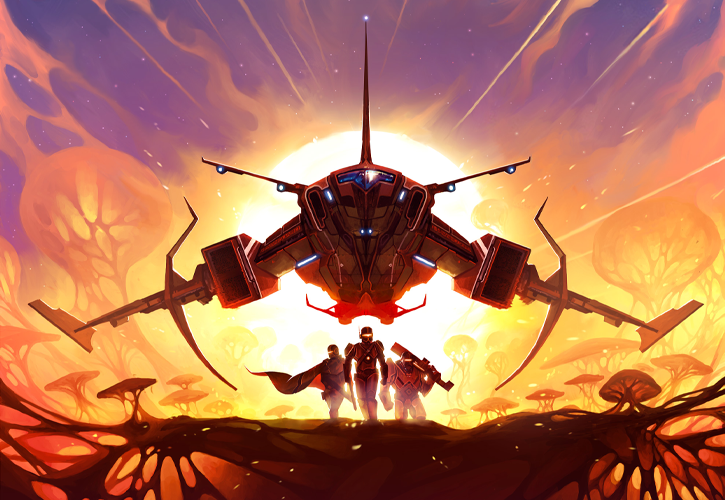 Four unique playstyles
Four different sections with very unique playstyle and items like crewmember models, dual layer cardboard tray with linen finish or cards. Swipe to learn more.
Use the companion app
A unique electronic version of the Log Book that enriches your experience with:
• professional voice-overs with special effects and music
• automatic saves of your choices made during the campaign
• upcoming extra functionalities, such as the dice roll probability calculator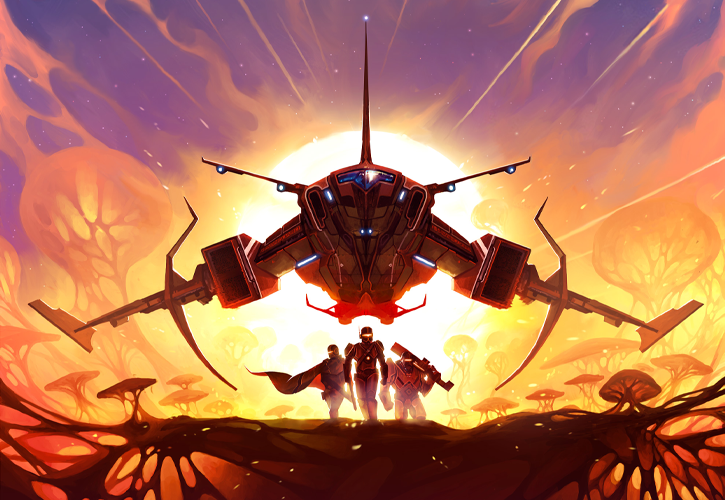 Manuals, addons & more
If you're looking for FAQ's, rulebooks or free resources, check out our download page!