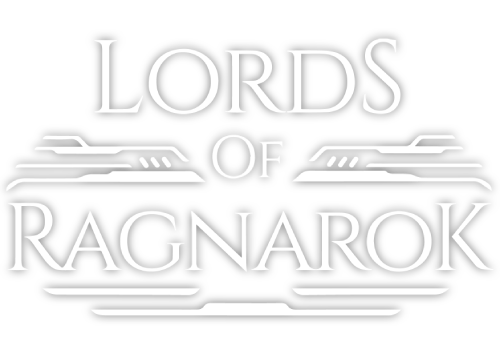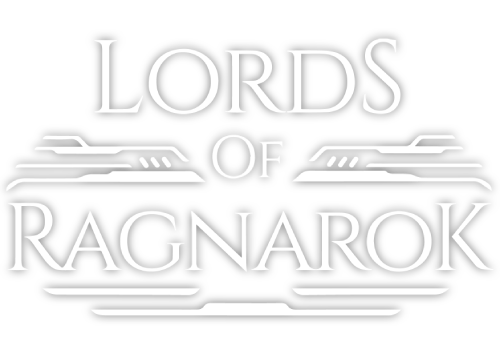 Time
120 minutes
Players
1-4
#Mythology #Norse #Fantasy #Miniatures #Area control
In this 1-4 player strategic board game, you will lead a unique, asymmetric hero and their army, trying to be the ultimate victor in a war that unfolds over approximately 120 minutes. Players will choose from various actions, such as building monuments, hunting monsters, ravaging the lands, and gathering armies and artefacts.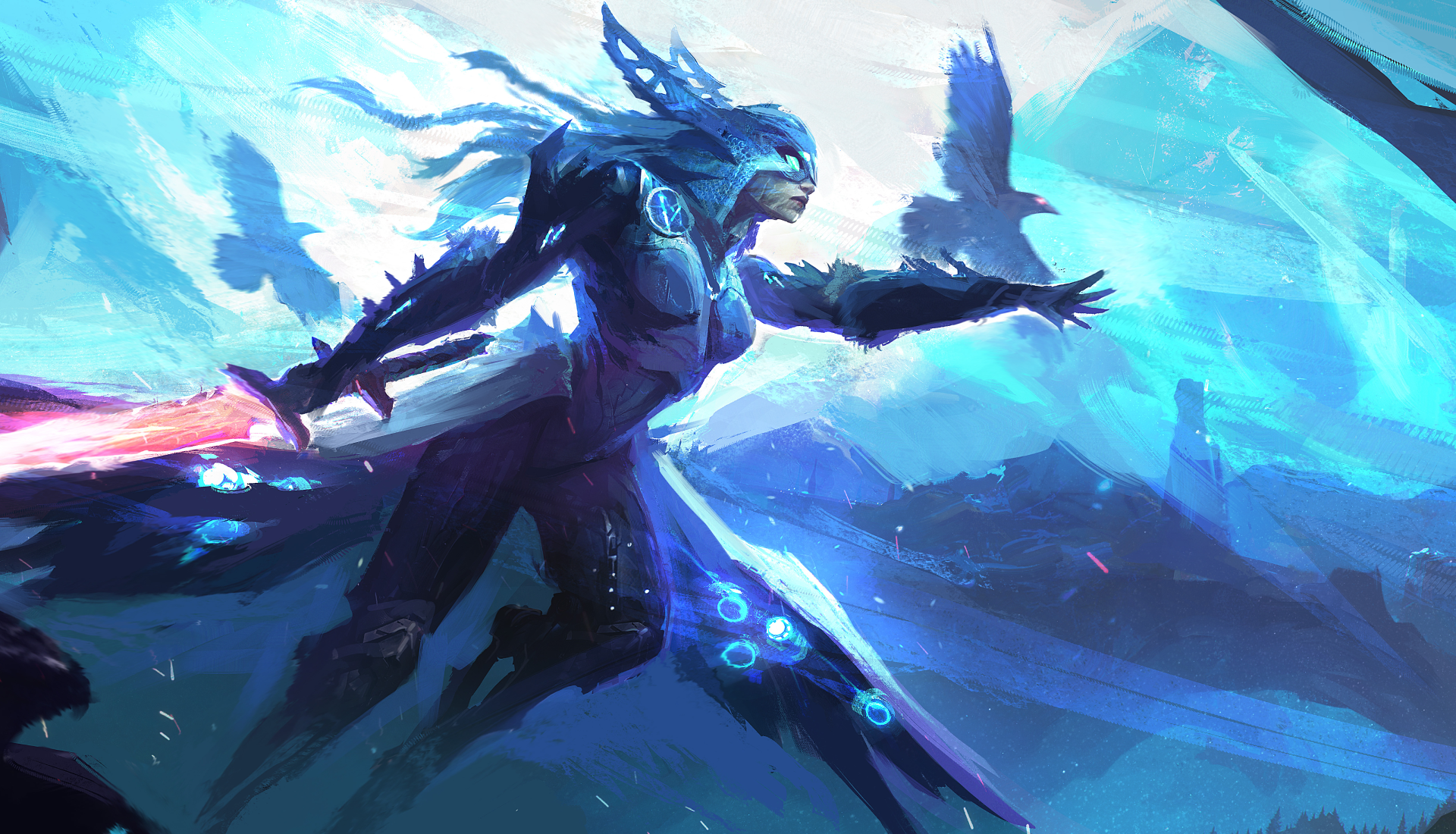 While the game is spiritual successor of Lords of Hellas and implements a lot of core gameplay aspects, there will be a lot of new mechanics and twists, so prepare yourself for fresh, new thematic experience!
Multiple victory conditions will keep players at the edge of their seats until the end of the game, making room for some stunning, carefully planned last-minute reversals!
Unleash the Power of Mythical Realms
In Lords of Ragnarok, players delve into a captivating world where Norse mythology intertwines with a Sci-Fi twist. With the inclusion of mythical realms, alliances take on a whole new level of strategic depth. Utilizing runes, players can promote their troops, control trolls and other formidable monsters, and even gain unique perks from their alliances. The dynamic gameplay ensures that each decision made can tip the scales of victory, making for an unforgettable gaming experience.
Monuments Rise, Monsters Roar
Lords of Ragnarok builds upon the foundations of Lords of Hellas, offering a grand conflict where players erect monuments, hunt monsters, and engage in epic battles. The board comes alive with stunning visuals, depicting Norse-inspired landscapes. Each move shapes the destiny of armies, carving a path to conquest or demise.
Majestic Miniatures Come to Life
Prepare to be awestruck by the stunning models in Lords of Ragnarok. The meticulous craftsmanship of the 3D sculptors brings the game to life, allowing players to immerse themselves in a visually captivating world. These finely detailed miniatures, ranging from warriors to mythical creatures, evoke a sense of awe and wonder as they grace the battlefield!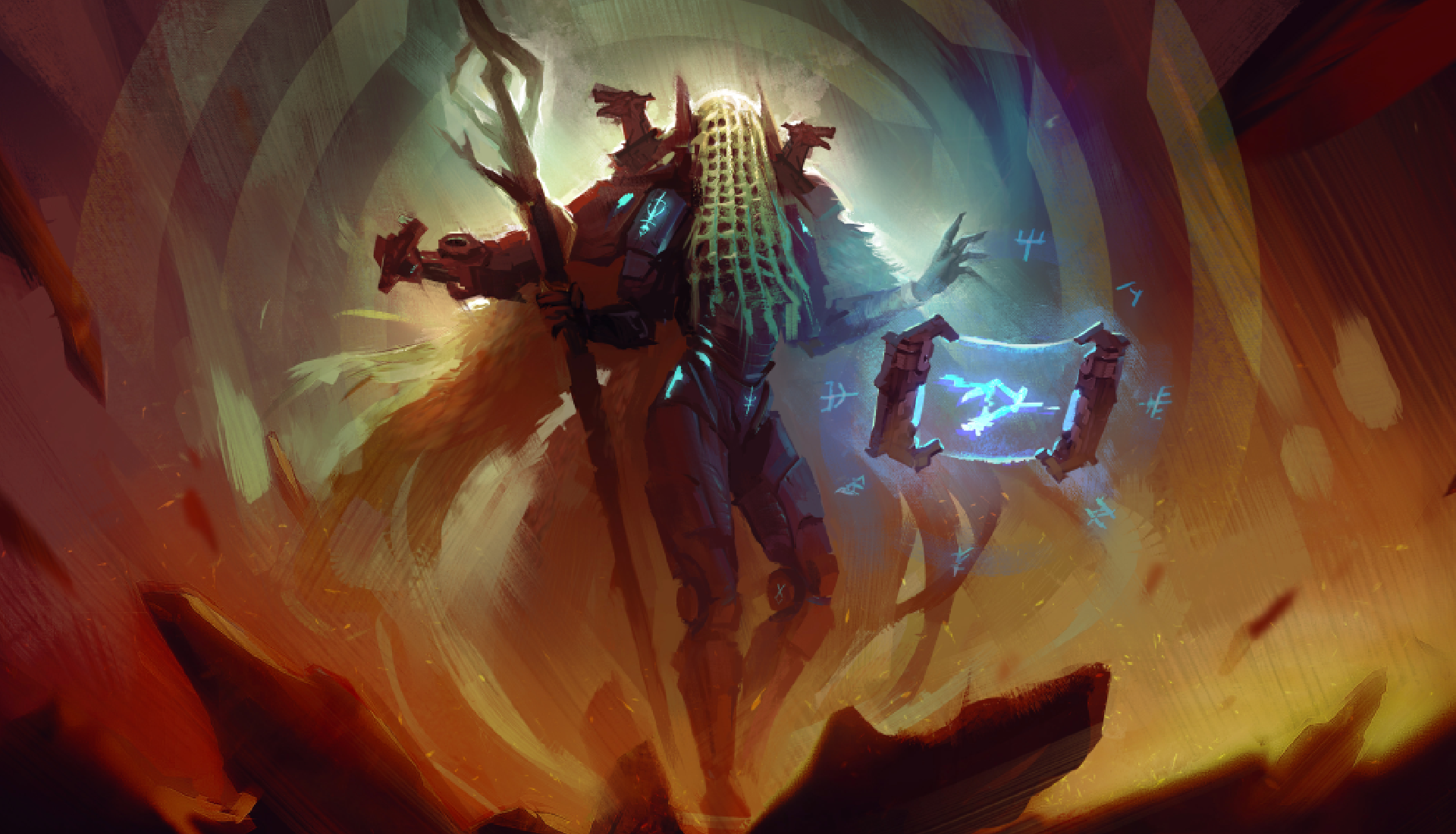 Manuals, addons & more
If you're looking for FAQ's, rulebooks or free resources, check out our download page!