Time
90-180 minutes
Players
1-5
#Survival #Sci-Fi #Horror #Semi Co-op #Co-op #Solo
Nemesis Lockdown is the first stand alone expansion to Nemesis. During the game, players will be taken to a totally new location - a secret base on Mars, represented by a multi level board. Lockdown will retain the highly cinematic, semi-co-op experience of the original game, while introducing a lot of new, fresh mechanics.
DON'T MISS THE RETALIATION
This is going to be an enormous board game crowdfunding campaign! Follow now and get prepared for last year's biggest crowdfunding campaign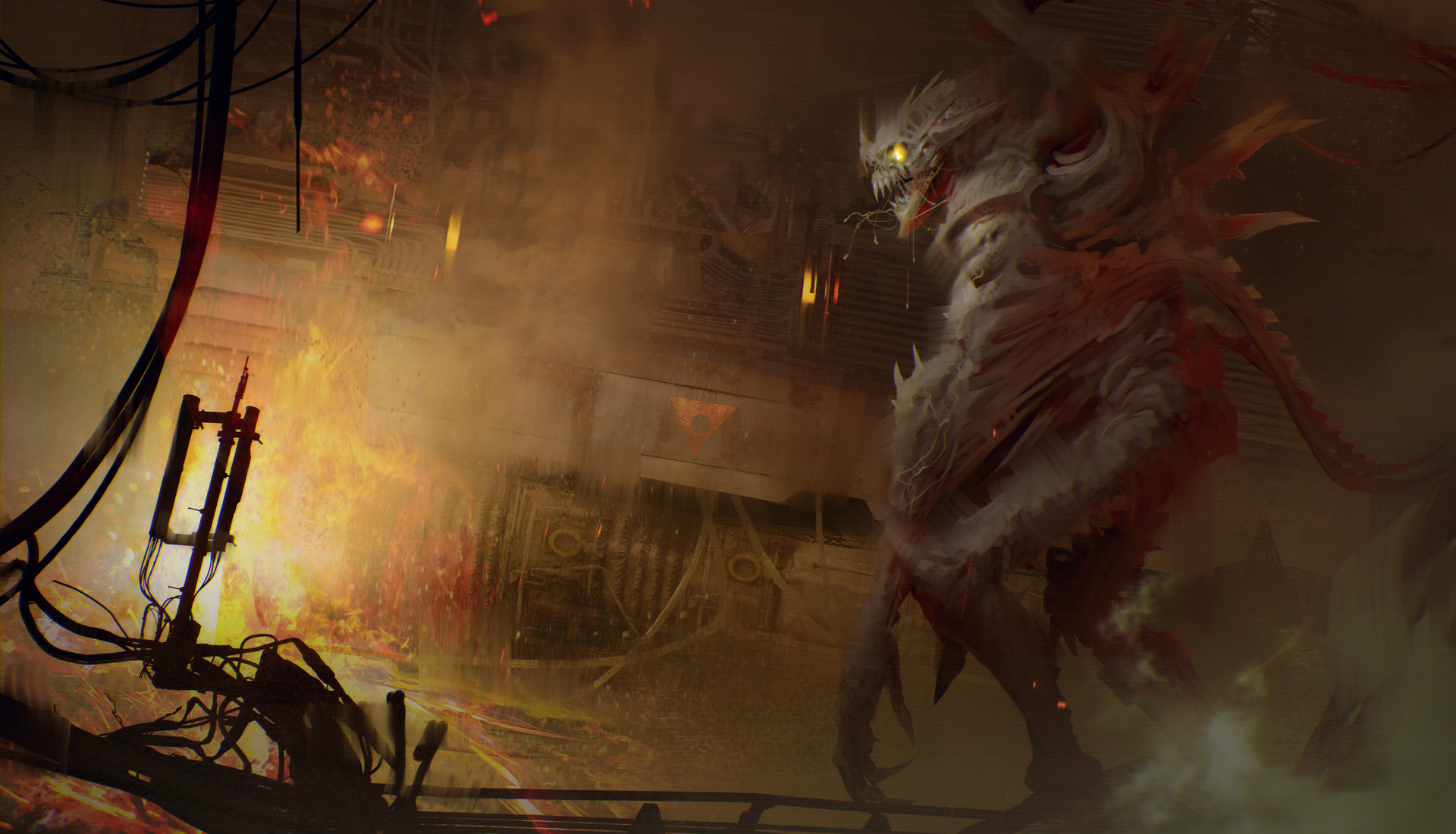 The gameplay of Nemesis: Lockdown is designed to be full of climatic moments which, hopefully, you will find rewarding even when your best plans are ruined and your character meets a terrible fate.
Tense gameplay
You and your fellow players will gather items, explore different rooms and use your actions, craft, run, and fight other species. At the same time, every player will try to complete their secret objective, which will grant them victory... sometimes at the expense of others.
Mars base exploration
Base exploration is one of the most important parts of Nemesis: Lockdown gameplay. Now with a advanced multi-level base, providing new mechanics and experiences like stairs and elevators or power and light management on each level!
New crew
During the game, you will control one of the crew members with a unique set of skills, a personal deck of cards, and individual starting equipment. These heroes cover all your basic SF horror needs. For example, Janitor with a flamethrower, Sentry with an SMG or Xenobiologist who can help with contamination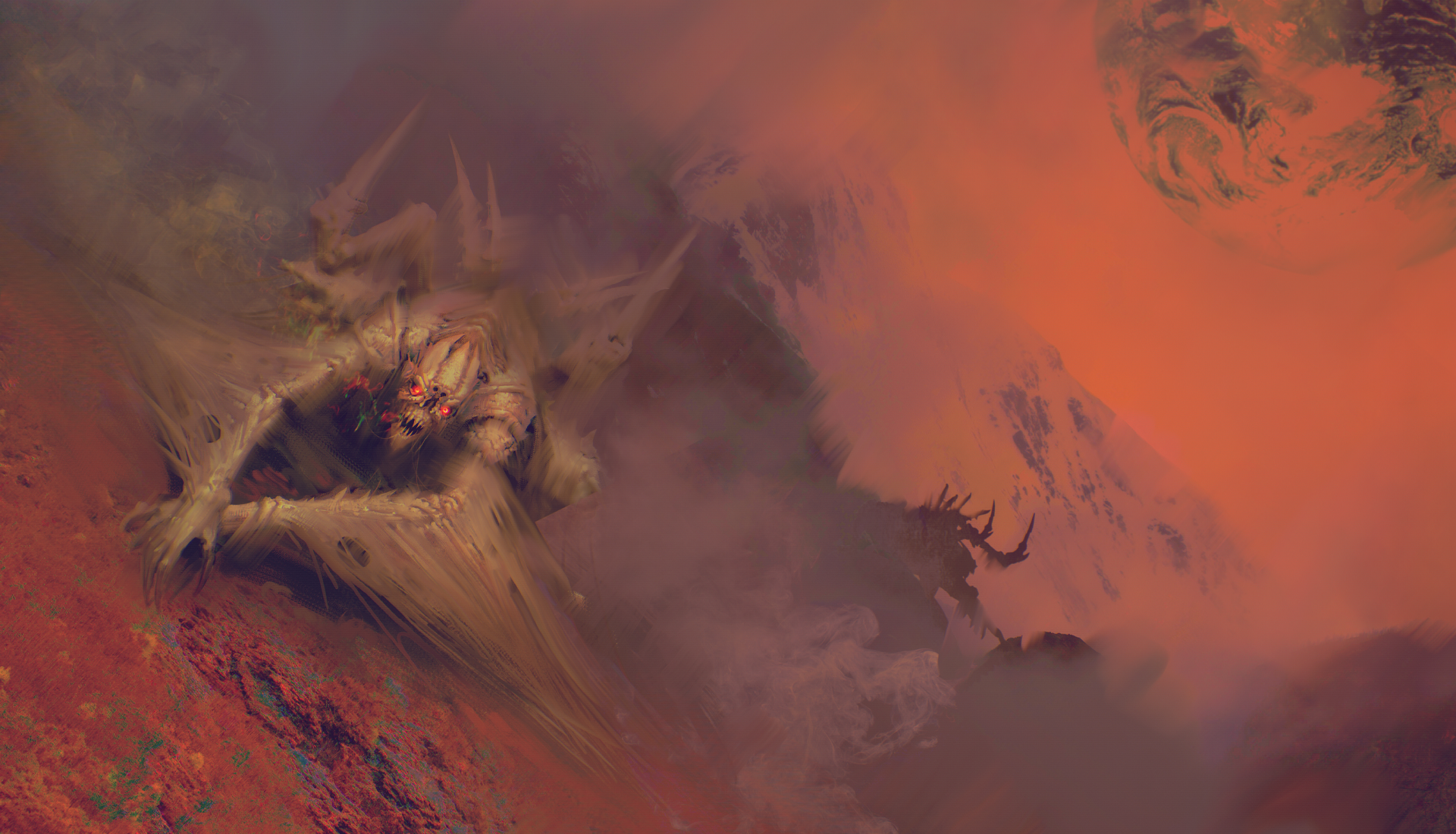 Manuals, addons & more
If you're looking for FAQ's, rulebooks or free resources, check out our download page!