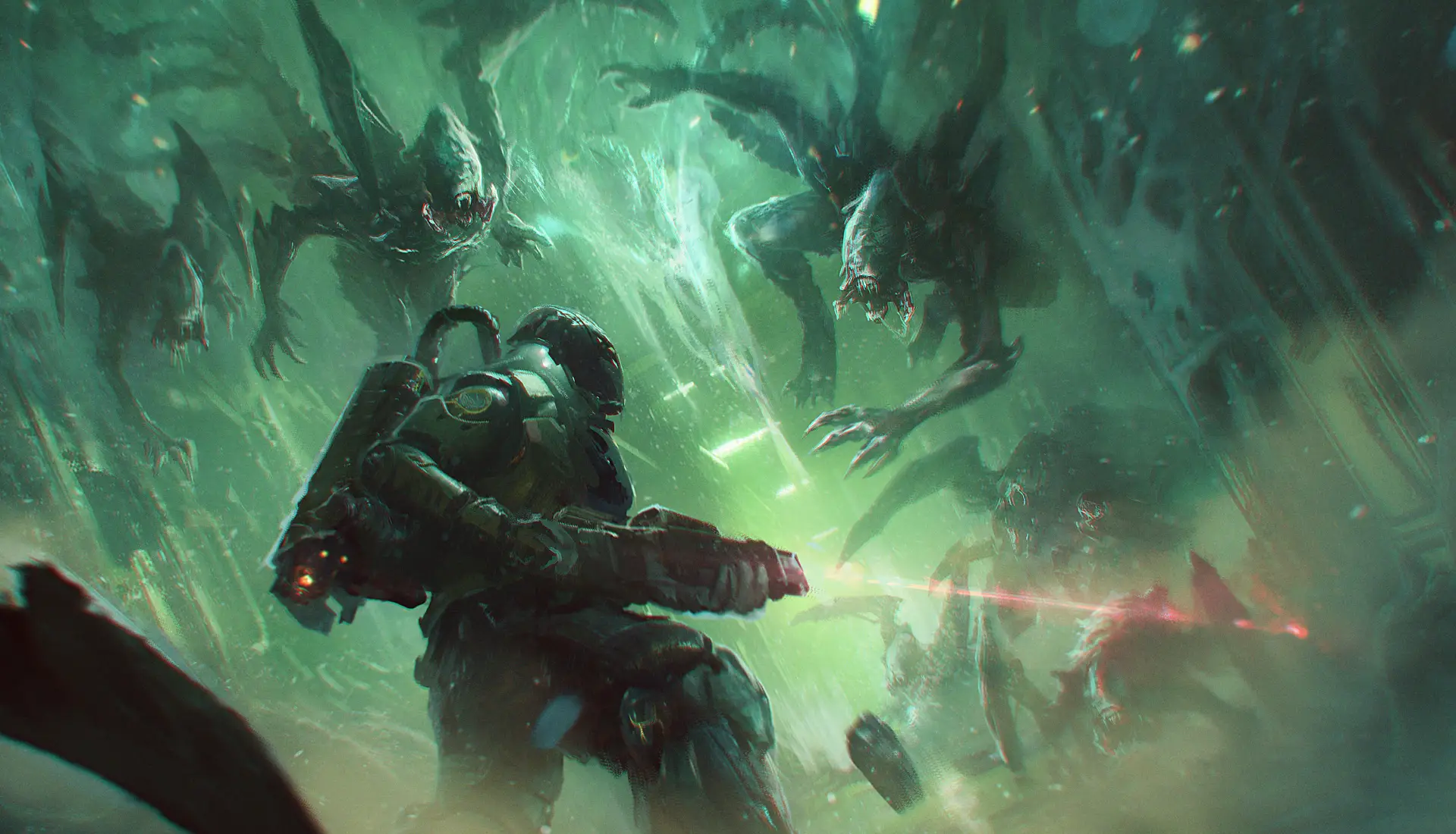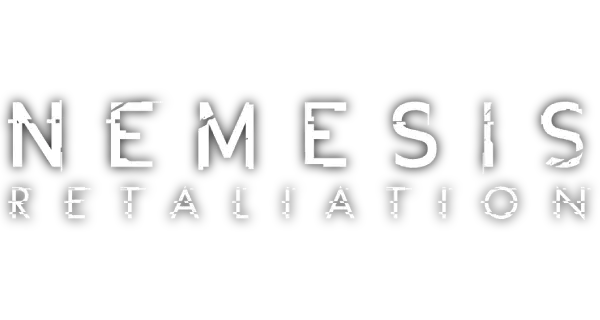 Time
90-120 minutes
Players
1-5
#Survival #Sci-Fi #Horror #Semi Co-op #Co-op #Solo
Experience the highly anticipated third installment of one of the finest board games ever created – Nemesis: Retaliation. Crafted by the renowned designer Adam Kwapiński and published by Awaken Realms, this edition promises to inject fresh excitement into the well-established Nemesis series!
Prepare for your worst nightmares
Brace yourself for an encounter with your deepest fears. In Nemesis: Retaliation, you assume the role of elite marines tasked with infiltrating the alien nest armed with cutting-edge equipment and strict orders.
Are you truly ready to confront the impending horde?
Blending the DNA of the original Nemesis with innovative experiences, this installment caters to both seasoned fans and newcomers alike. Welcome to Nemesis: Retaliation.
This is going to be an enormous board game crowdfunding campaign! Follow now and get prepared for the last year's biggest crowdfunding campaign