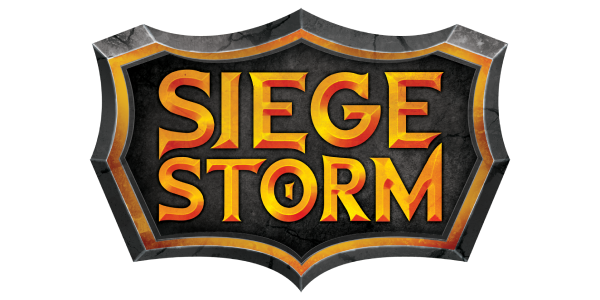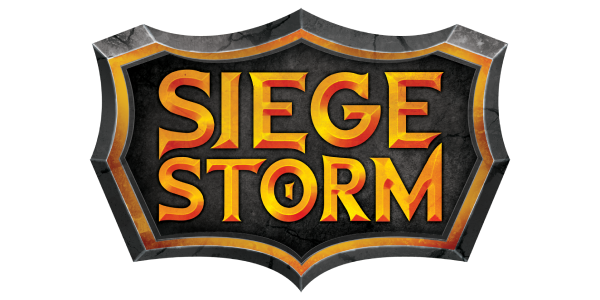 Time
15-30 minutes
Players
1-2
#Card Game #Fatasy #Cooperative Game
Close your eyes. Imagine you are a mighty lord commanding an army. Or a magician summoning creatures onto a battlefield. Or a farmer who grows his units on a cornfield right in the storm of battle. So you build your army, choose your enemy and try to bring the pain to him before he brings the pain to you.
No card types, counters, dice, or complex rules. Just bring the pain to your enemy!
Choose your fraction
Seraphia - full of pompous Elves and boring do-gooders specialized in the arts of protection, healing and control or Styxia - a fraction of rotten villains offering many abilities that force the enemies to discard his precious cards or wreak havoc on his neatly arranged battle lines
Online game finder
We are supporting Siegestorm with a simple game finder that can help you find matches in your area on www.siegestorm.com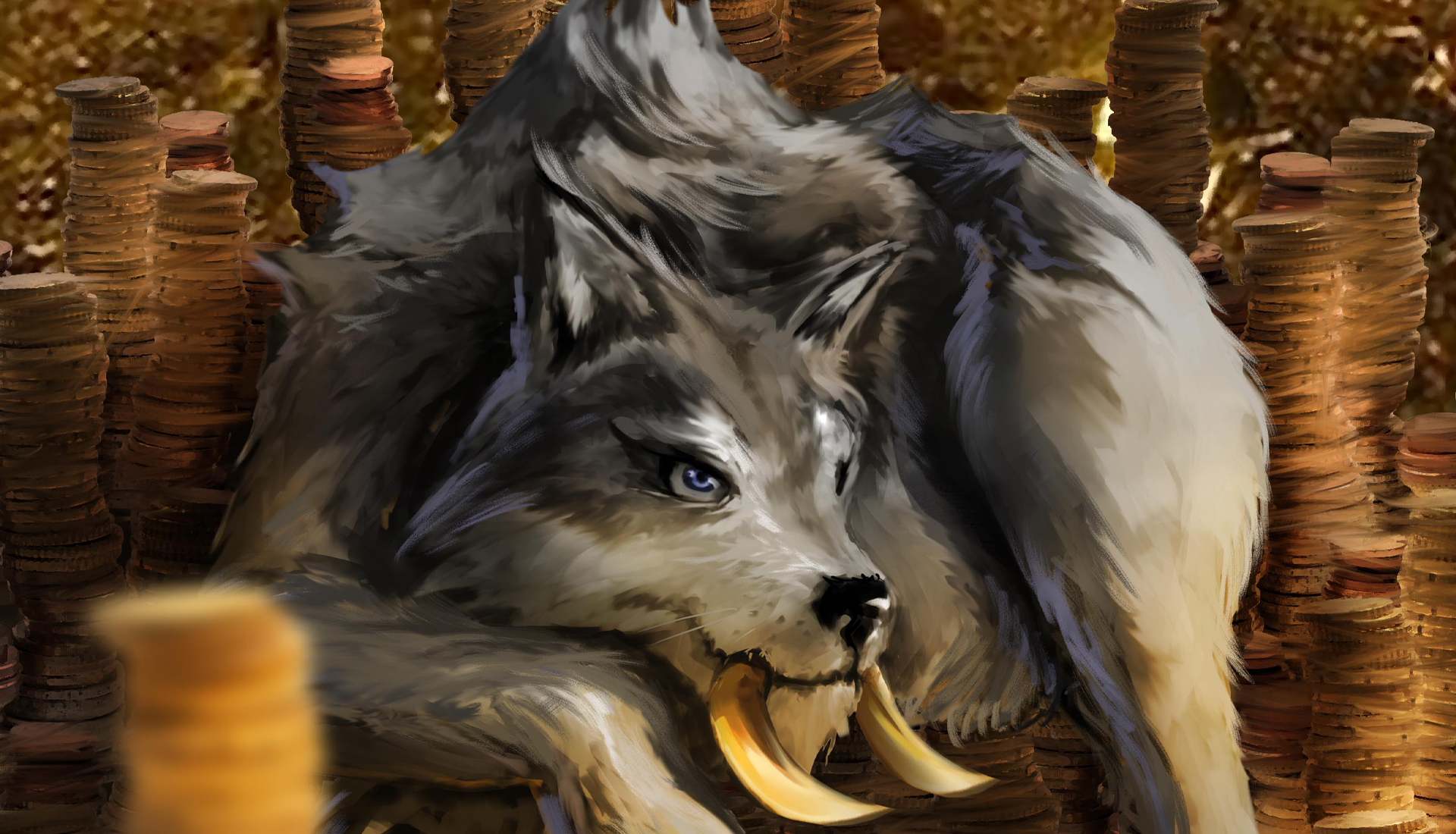 Manuals, addons & more
If you're looking for FAQ's, rulebooks or free resources, check out our download page!