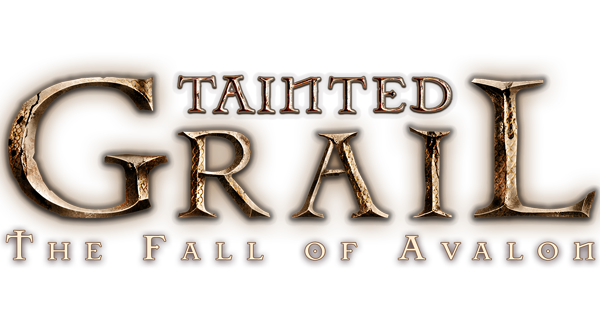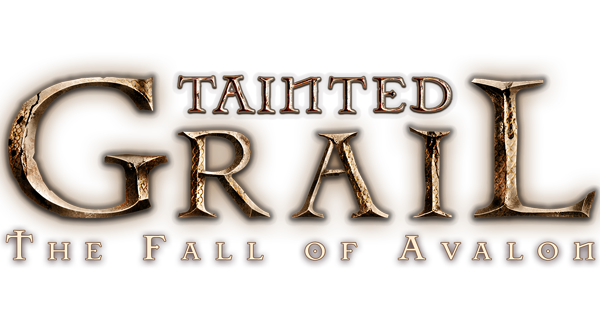 Time
60-120 minutes
Players
1-4
#Survival #Adventure #Deck-Building #Mythology #Co-op #Solo
Tainted Grail: the Fall of Avalon is an unforgettable, solo or cooperative adventure experience for 1-4 players. Blending Arthurian legends and Celtic mythology with a unique vision, allows you to impact the game world in deep and meaningful ways.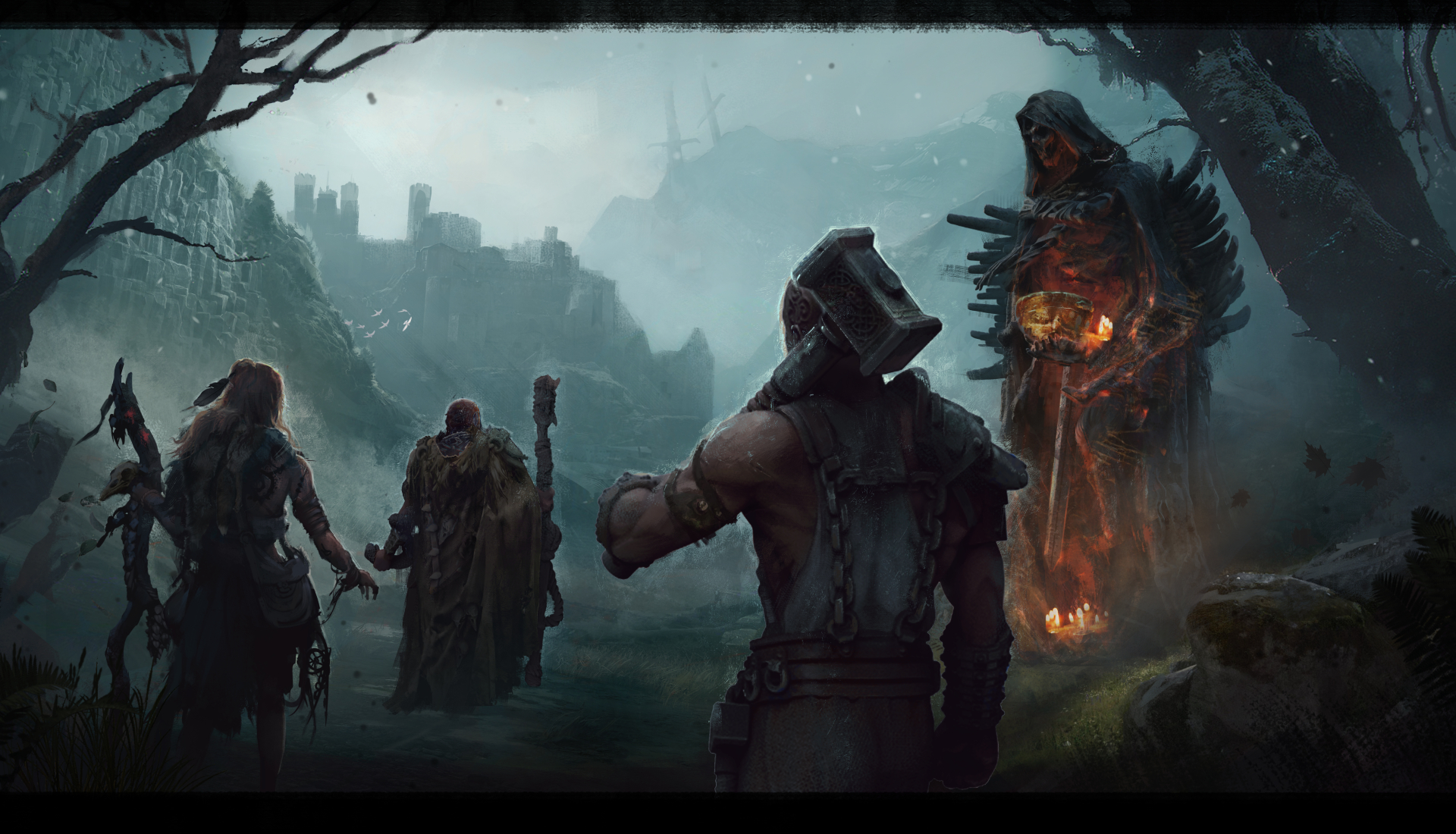 Journey through a grim land based on Arthurian legends and Celtic mythology, exploring its daunting secrets. Your decisions will shape both your adventure and the game world around you, as each Act is set apart by many years, revealing the long-term consequences of your actions.
Decide
A deep, branching storyline allows you to tackle problems in different ways, ensuring no two games play alike. Difficult decisions or harrowing choices wait behind every corner and seemingly minor tasks may reverberate with major long-term consequences.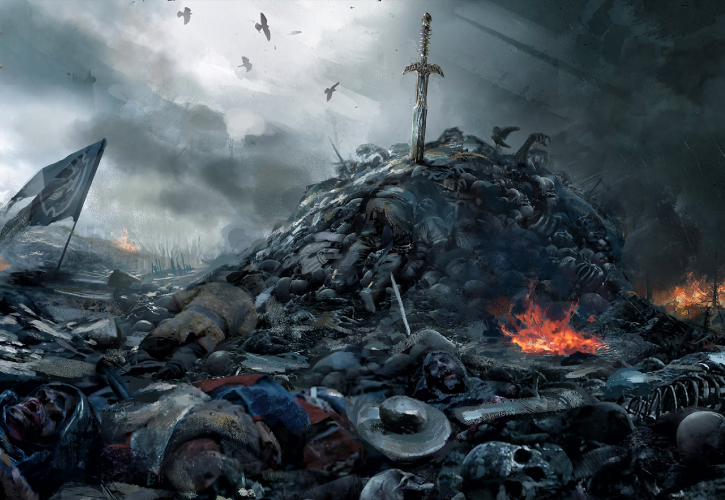 Inhospitable Avalon
In a land slowly sinking into the Wyrdness and torn apart by conflict, surviving each day is a challenge on its own. Starvation, sickness, violent weather and random incidents all conspire to end your journey. Guardian Menhirs, which ensured safe travel throughout the realm, are slowly going dark, turning simple logistics into an involving puzzle.
Immerse and feel
In Avalon, there's a legend waiting behind every stone and every tree. All locations have their own, rich stories and secrets to discover. As you slowly put all the pieces of the larger puzzle together, this land will always have a surprise waiting for you just around the corner. Many secrets can be discovered only after several games.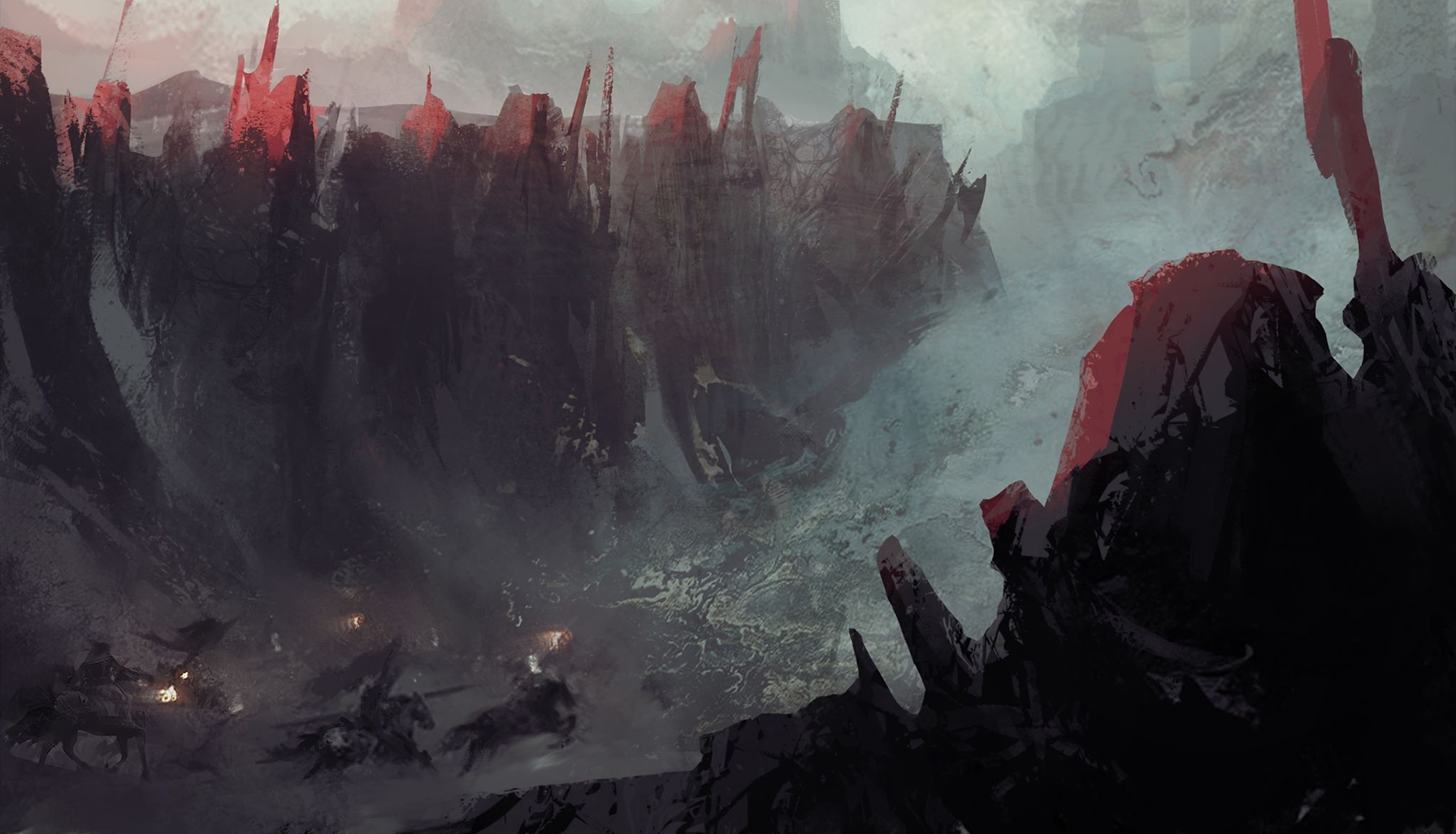 Manuals, addons & more
If you're looking for FAQ's, rulebooks or free resources, check out our download page!