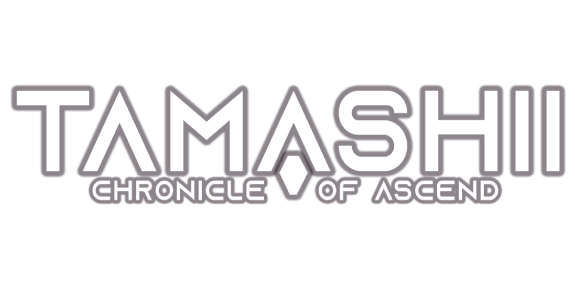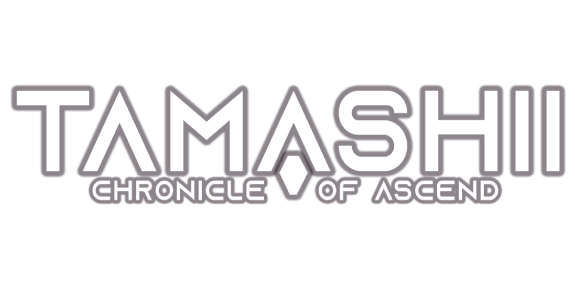 Time
90-120 minutes per scenario
Players
1-4
#Cyberpunk #Sci-fi #Exploration #Adventure #Survival
Title created by Awaken Realms Lite. It is a co-operation adventure experience for 1-4 players set in a unique universe of post-apocalyptic cyberpunk world ruled by A.I. Actions play out in Japan. You can see the heavy influence of Japanese culture in design and art. The game is aimed to provide a great adventure experience at a good entry-level.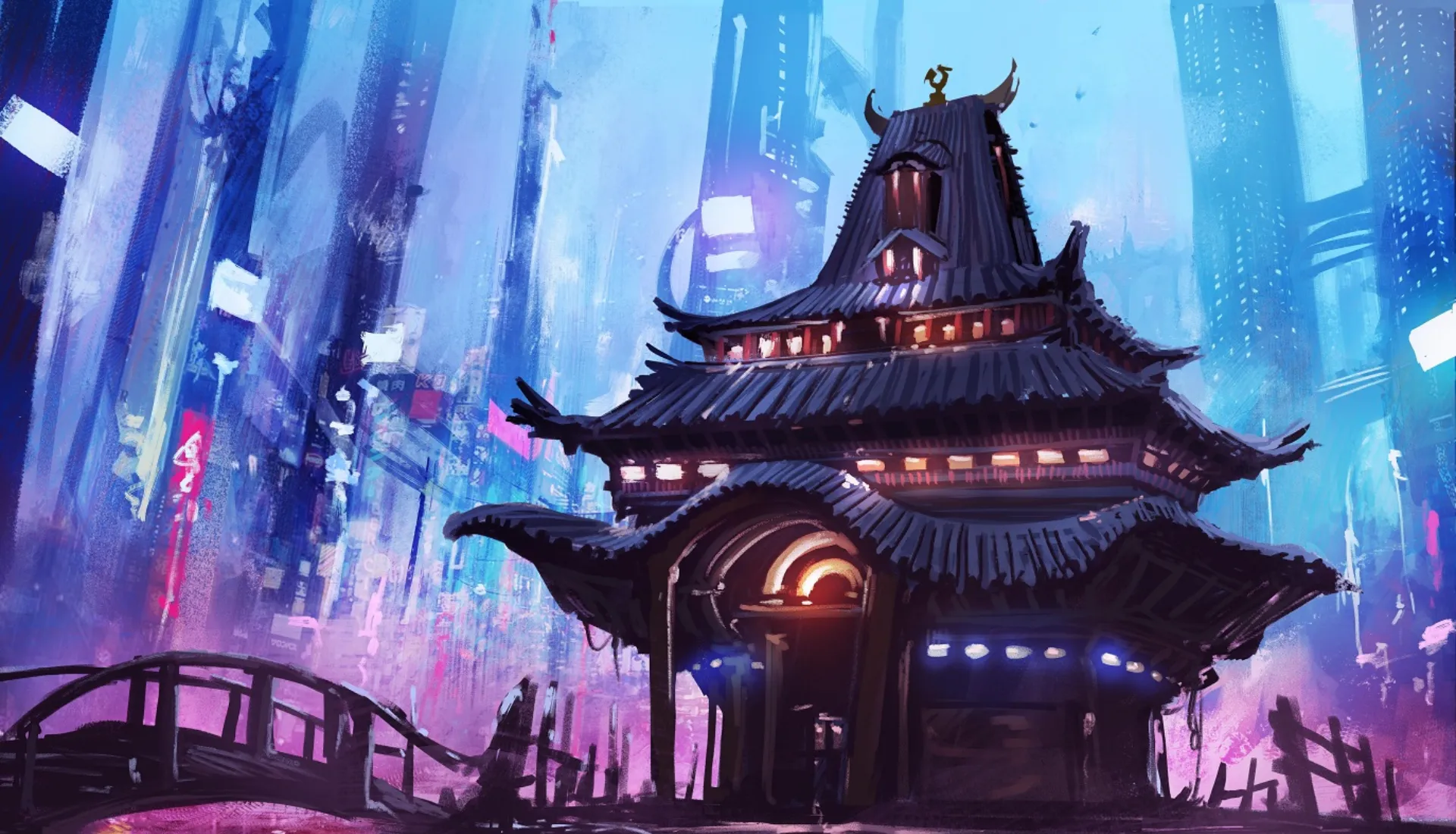 The game is aimed to provide a great adventure experience at a good entry-level. It is not a complex monolith that Awaken Realms is known for (after all, this is from the AR Lite team!).
While being a lighter game, you can still expect great gameplay, awesome art & miniatures, and an engaging story that will lead you through multiple scenarios and provide tons of hours of excellent storytelling fun.
A Game from Experienced Developers
The gameplay was created by the authors of The Great Wall – Kamil Cieśla, Łukasz Włodarczyk, Robert Plesowicz, and the whole game was in development for 2 years. This is a labor of love that aims to create a vibrant (and dark) world inspired by Japanese culture.
Most of the scenarios are fully replayable and do not have to be played in campaign mode.
Exciting Game Mechanics
Players will try to achieve their goals on a modular city map. They will find new locations, fight against strong enemies and search for important information and files needed to win the game.
The second part of the game takes action on a virtual map. Here you will try to hack your opponents, unlock special bonuses or get one-time bonuses for completing the sequences.
The game may be played in different scenarios. You might have to cooperate with other players, play against them or even make an alliances with your enemies. But watch every step you take; every conflict, cooperation or alliance might be a double-edged sword.
Awaken Realms' Quality
Prepare to be awestruck by the stunning models in Tamashii: Chronicle of Ascend. The meticulous craftsmanship of the 3D sculptors brings the game to life, allowing players to immerse themselves in a visually captivating world!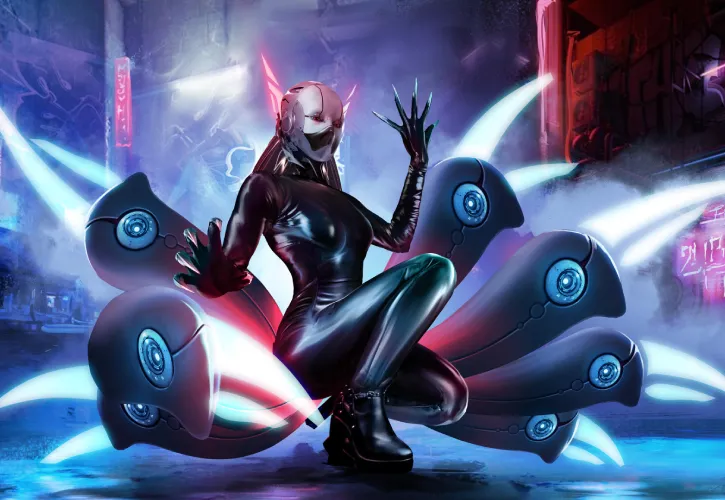 Manuals, addons & more
If you're looking for FAQ's, rulebooks or free resources, check out our download page!