Time
60-90 minutes
Players
1-4
#Thematic #Fantasy #Miniatures #Wargame
The Edge: Dawnfall is a miniature skirmish board game for 1-4 players. Created by Michał Oracz, it brings the next level of competitive gameplay to the table. Fresh, exciting, pure and rewarding.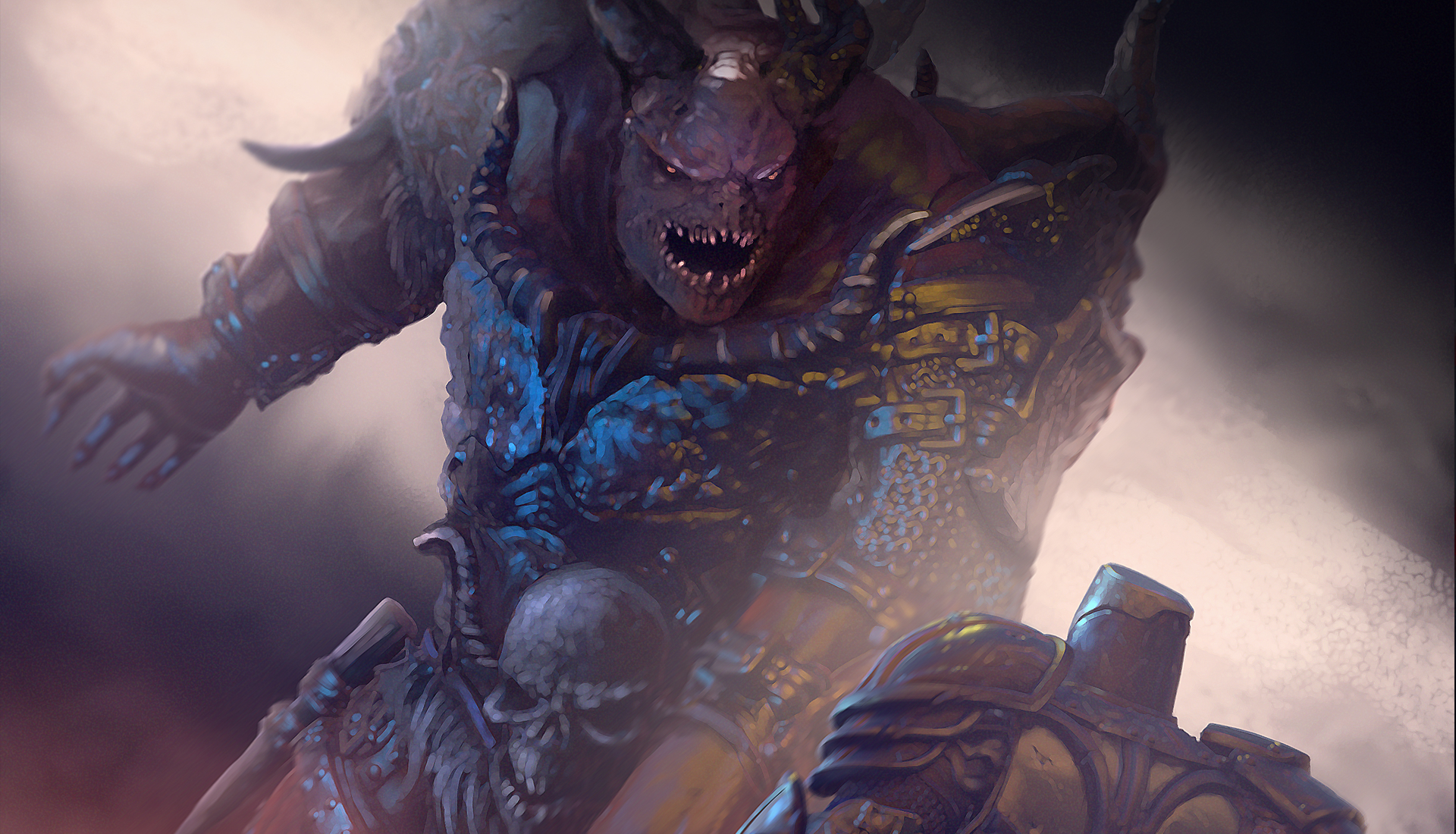 The Edge is not just a game, but also a complex, rich universe. There is no good and evil here, just survival and the conflicting interests of several factions.
Many Fractions
The game features six asymmetric, customizable factions, each with a different set of units, as well as unique spells and skills.
It is played on two boards: the conflict board where you resolve battles, and the campaign map where you can follow branching scenarios, learn the story and impact your world.
Campaign mode
The Edge also has a deep campaign story mode, where the game is played on 2 boards: the overall map of the world and the regular, conflict board for resolving battles. The battle results, story decisions and optional achievements impact the world in many different ways, offering impressive replayability.
Fascinating world
The fascinating world of the Edge constantly expands. To help you immerse in it, we've already published a free comic book and a collection of excellent short stories.
Manuals, addons & more
If you're looking for FAQ's, rulebooks or free resources, check out our download page!