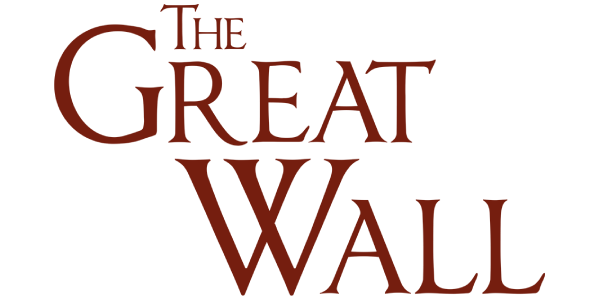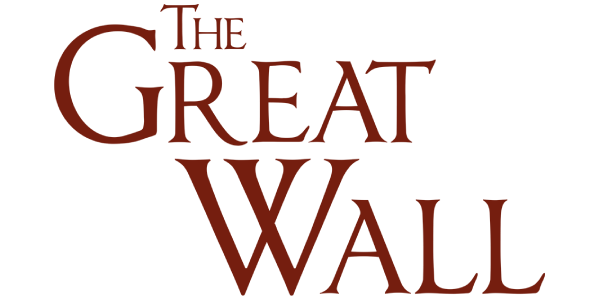 Time
120-180 minutes
Players
1-4
#Strategy #Economic #Fantasy
This War of Mine: The Board Game is a fully co-operative, open and play, survival experience. In this challenging, story-driven game for 1-6 players, you will play as a group of civilians trapped in a city torn by a military conflict.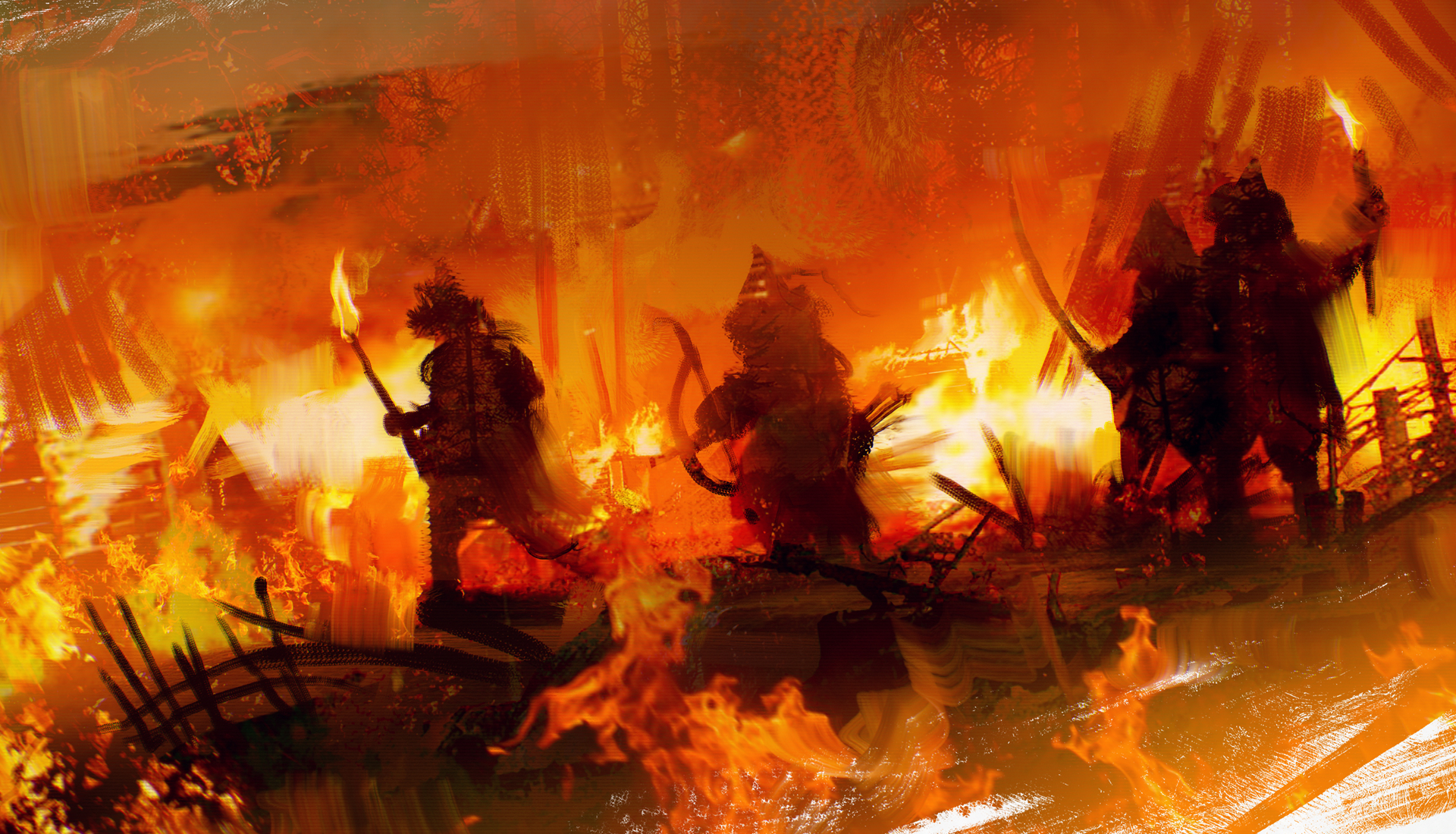 Using the Great Wall raised by their predecessors, the Jin Dynasty tries to repel the Mongol invasion from the north. But the Song Dynasty, now named Southern Song, is still resentful toward the Jin. They ally with the Mongols and crush their old enemy. However, they did not predict the insatiable hunger of their "allies", and now must face the Mongol horde themselves.
Unique gameplay
The game introduces a lot of interesting mechanics and integrates them very closely with the theme. You can earn points in multiple ways, from the economical part, building a wall or fighting in defence of the wall against hordes of enemies.
Top shelf components
Our 2d and 3d artists left their hearts in this game – we really wanted to create one of the best looking position in this segment and we hope, that we were able to do so. Artstyle is very consistent and thematic, the miniatures are super-detailed and all the components are top quality.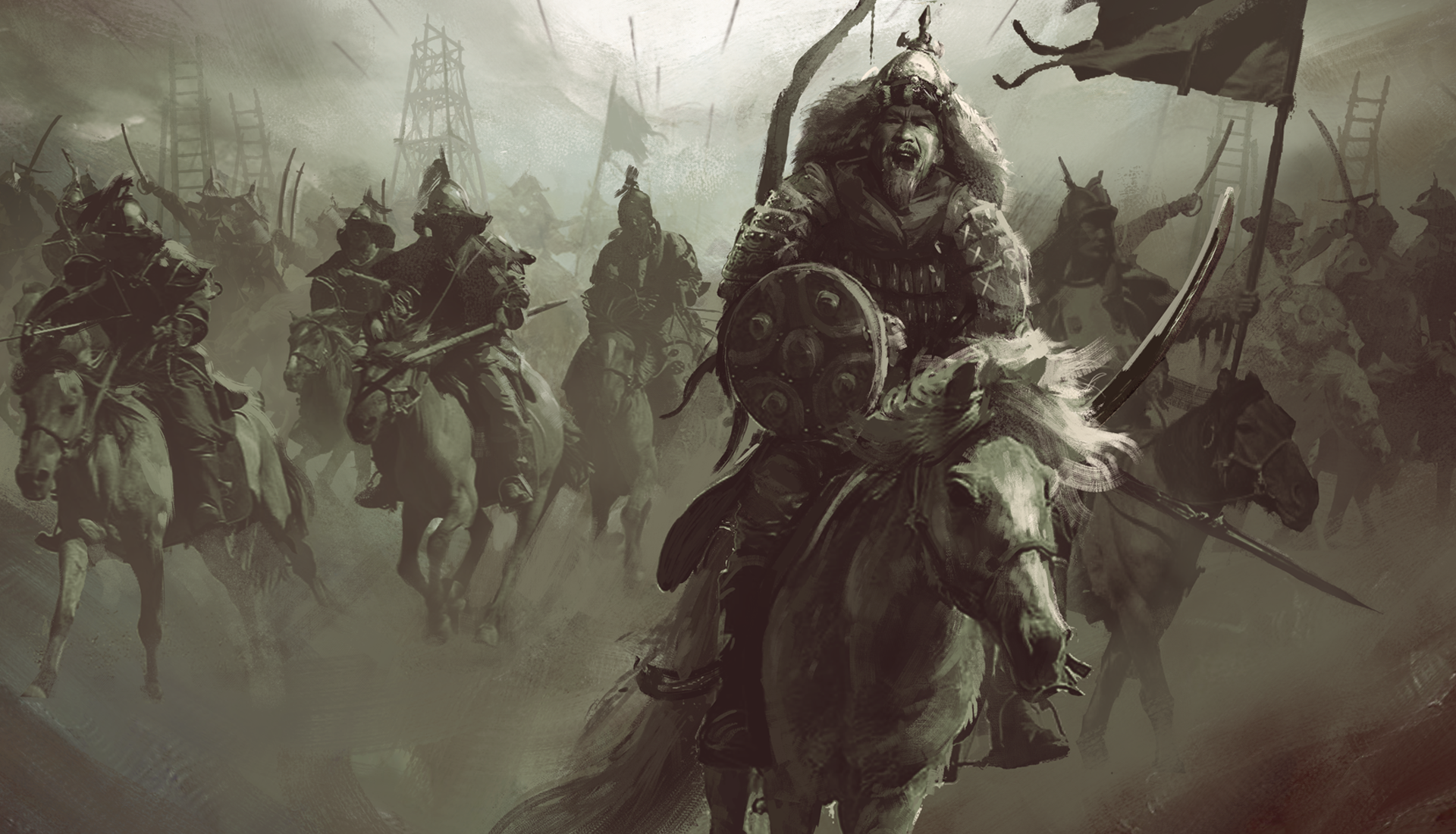 Manuals, addons & more
If you're looking for FAQ's, rulebooks or free resources, check out our download page!